Welcome to Shah Infotech
Shah Infotech provides a high quality and reliable Software Solutions & Services to its clients. We have expert people across technologies. We fulfill all requirement of clients at their doorstep.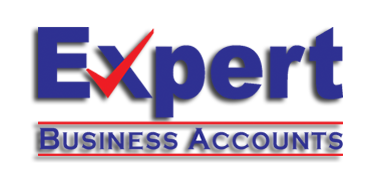 "Expert": an integrated Business Accounting Software for small and medium businesses, with over 5,000 installations (over no of users) in India. It stands amongst the leading accounting software in India. There are numerous awe-inspiring features which ranks EXPERT at the top. It is also MS-SQL based Client – Server Edition.
Website Designing: Shah Infotech is an integrated web design company offering services spectrum ranging from conceptualizing, planning, designing, implementing and maintaining website layout that yields considerable results for any company.
Web Hosting: Give your website the power of reliable web hosting service providing high speed servers, valuable account options, plentiful disk storage, huge traffic allowance and the best domain name registration. Shah Infotech is not just another web host. We provide almost all kind of web hosting services.
Web Development: Shah Infotech is a premier Web Development company with a wide service spectrum including affordable web development, web application development to Internet marketing solutions.